Welcome to the Women's Connection
Resources for Pastor's Wives, Ministry Wives, and All Wives!
There are many challenges Christian women face in our world today, and ministry can sometimes add some unique challenges. To help lend a listening ear and offer advice, sometimes wives need a safe confidante. Someone they can confide in with the utmost sense of trust and confidence. Someone who will listen, suggest, and come alongside to help in times of need.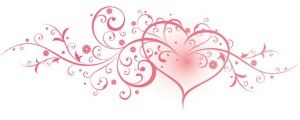 We will be adding resources to this page from time to time. If you have any suggestions for blogs, websites, media, books or other reading material that has been an encouragement to you, please email us and we will do our best to make it available to all.